Services - What Can We Do For You?
Photos of actual work completed by A1 Custom Crating
Custom Crating
We use top grade lumber to build better boxes. A1 Custom Crating is certified to use the ISPM No 15 stamp. This certifies us to build bug-free crates and boxes for shipment all over the globe. We are also licensed to remanufacture the heat treated lumber into crates and boxes and stamp the parts with the EU Stamp for shipment overseas, ensuring your valuable cargo is compliant with international treaties and will not be held up during export.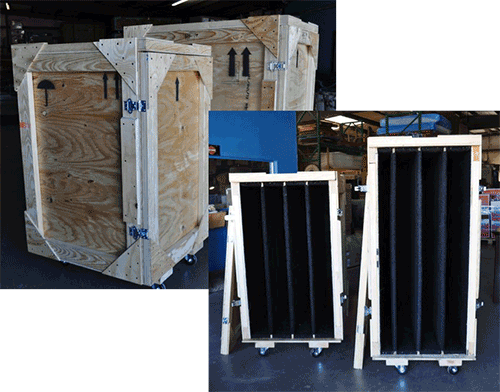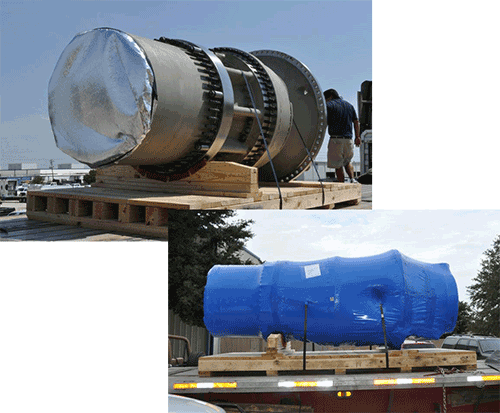 Pallets
Yep, do that too!
Packaging
When shipping a flawless Ming vase to a foreign buyer there are no lucky breaks. When packing an exquisite clock for appraisal who wants to pass the time worrying? And when transporting valuable etchings you need more than a stroke of good luck. You need A1 Custom Crating, an experienced packing and crating company that specializes in handling fragile and valuable cargo. Quality urethane foam to mold the best protection inside. Antiques are carefully wrapped in muslin cloth.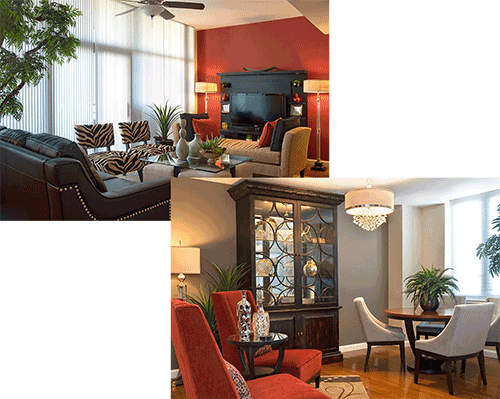 Assembly
No job is too big or too small. We can assemble a single piece or a whole house.
Pick up / Delivery / Storage
Our fleet of trucks and trailers are DOT Certified and Insured to move your product across the city or across the country. Blanket service and padded trucks insure the safety of your precious cargo in transit. Simply put, we pack a lot of care into every order we receive. By going the extra mile from the start, we eliminate the transportaion risk down the road.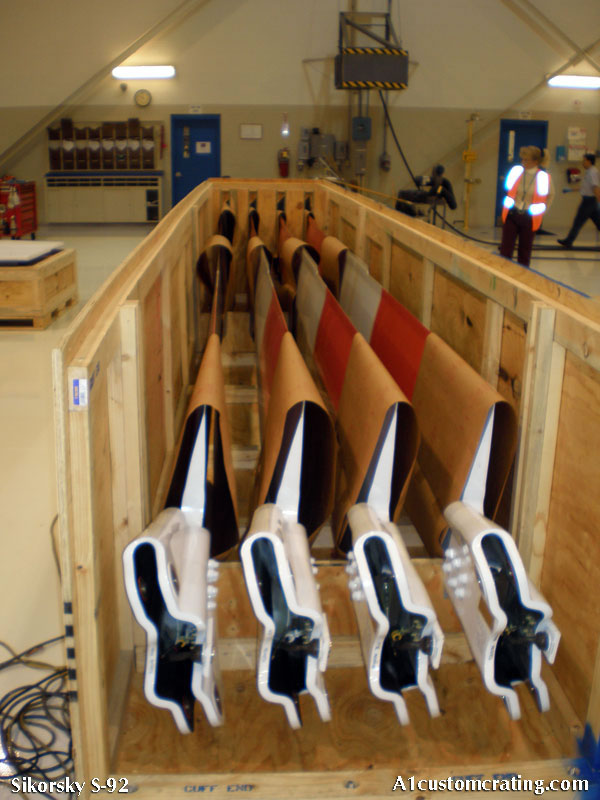 In Business for Over 25 YEARS - Because We Care!